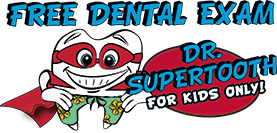 Dr. André L. Lewis

941-792-9392
1882 59th St. W.
Bradenton, FL 34209
Our Office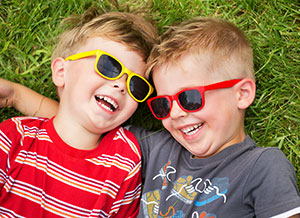 You're child's comfort and safety is our first priority. It is important to us that your child has a good experience at the dentist.
Procedures
We offer comprehensive pediatric dental services, which include:
Patient Safety
We adhere to the highest professional standards of cleanliness, sterilization, and radiation control. Our staff regularly attend safety seminars and are quite knowledgeable on the latest techniques.